My Friend
November 23, 2009
Was it me?
Was it you?
An awkwardly explosive combination of the two?
That same old path diverged in the wood
And you took the only option you thought you could
I looked a little harder
Chose a little smarter
You didn't look back until it was too late.
We're both lost now because of that second I chose to wait
You found your group, I found mine
And too true, it looks like things are fine.
But there's times when I want to go back to the past.
You'd never realize time goes by so fast.
Not until you're on the outside looking in,
At the times we've had, places we've been
But now I'm on my path, you're on yours.
Still one day, let's promise to take a few detours
Meet up where we cross
Just to see if everything is really at loss.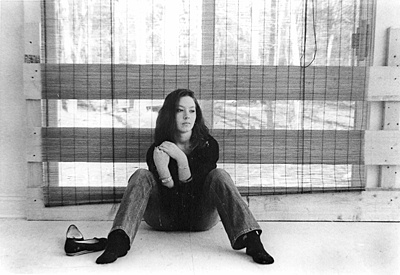 © Crystal F., Marshfield, MA