Porcelain doll.
December 1, 2009
The sound of soft music
plays in the back of your mind.
Your lacking oxygen
gasping for air now you start to panic.
Everything is fuzzy
you start of feel numb.
You collapse onto the floor
your now crying harder than ever.
All of a sudden
you feel like your drowning
and you are.
drowning in your own sudden
surprising death.
An empty bottle of Oxycontin
frees from your hands tight grip.
It's over finally, your heartbreak
your sorrow, it's all over.
And soon you'll be nothing
but a faint memory
in the back of his mind.
He should have known you were fragile
like a porcelain doll.
A porcelain doll who now lays
broken on the floor, gone, forever.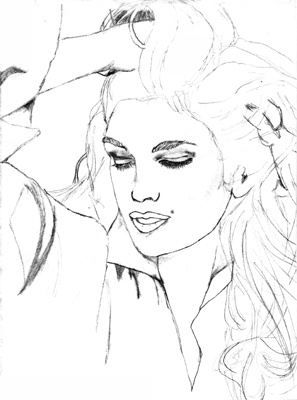 © Victor V., Strathmore, CA