The perfect lullaby
December 1, 2009
His kiss stung my cheek like acid.
"Don't be afraid", He whispered in my ear.
Tears start forming in my eye's, as I lay my head down on his chest.
I start to cry like I've never cried before
knowing my only love was fading away from me, right in front of my eyes.
He says nothing, but strokes my arm up and down
so softly it almost tickles, oh how I'll miss that touch.
I look up into his gorgeous brown eyes glazed with fear of death.
"I love you" I say.
"I love you more" He says back, His voice weak.
He pulls me in closer, with what strength he still has, and starts to sing.
His voice shaky yet so very much dazzling, the perfect lullaby.
All of a sudden the singing stops, I look up, and he's gone.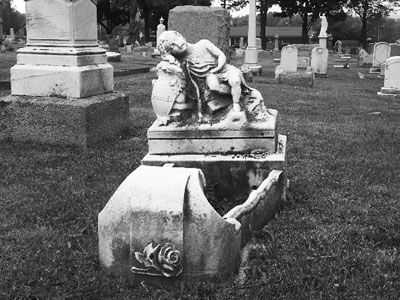 © Christina B., Weedville, PA