Dreams
December 1, 2009
As I venture through a sea of dreams
I struggle to keep above water as I try to pass the danger's of the worst nightmare's
I float on through teenage daydreams, often dreamt while looking out the window's of boring school days
I hear moans as I start swimming through fantasy's people are having of a loved one
I start to drown as I reach those broken dream's we all fear
those dream's where you fail terribly and there's nothing you can do
but wait to wake up, and pray to God it was just a dream.
I open my eye's in the water, as visions of my dream's rush through my mind
I start to float back on up to the top of the water and take a deep breathe
then I wake up.
and think to myself
"I'll never let my dreams
Become broken ones"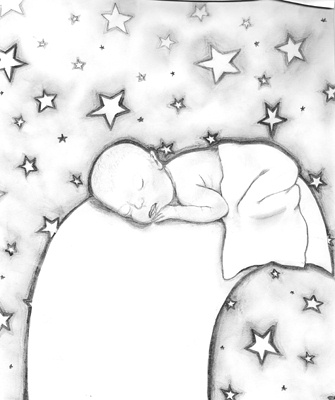 © Julie H., Findlay, OH