2 + 2
November 25, 2009
Calculators.
They solve so many problems
2 + 2, the square root of 57
Almost any problem can be
Solved by using a calculator,
Right?

Wrong.
What happens when life gives
You troubles? Because problems
In life can not be solved by using
A calculator.

In life your problems can be
Tougher than problems in any
Math class. And what do you do
When you are faced with such problems?

You have to be strong. And know
That all problems get solved
And that in time all will be okay.
No matter how tough the problem
May seem to be, if you break it down
And take it one step at a time, before
You know it the problem will be solved.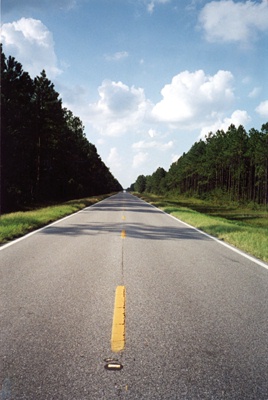 © Amanda M., Coventry, RI