Can't He See?
November 25, 2009
Will I ever find love?
The one I'll be with the rest of my life?
I'll never feel his kiss.
His soft lips against mine.
He'll never hold me in his arms.
I'll never hear his voice again.
Hear him say, "I love you".
Never be with him forever.
He's gone.
Because I am me.
And I am me and that's all I'll ever be.
I need him.
I can't live without him.
No one knows the pain I feel inside.
I love him.
Why is that so hard to see?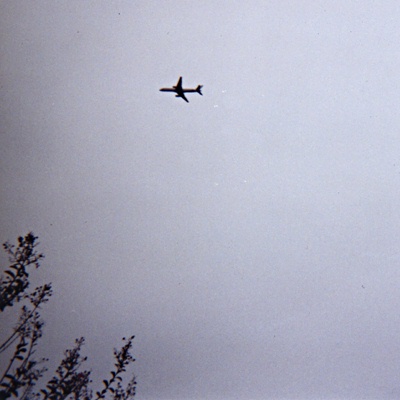 © Steven W., Highland Village, TX