We Are
November 28, 2009
We are:

The beautifully disgusting dreamers.

Rare, stupid geniuses draped in magnificence; silly little giants.

Absently passionate with power and fright.

Nasty, sinuous hopefuls; wonderers of fatalities and belaboring achievements.

Strong, resilient, cowards thrilled by bloodshed.

Mechanically gazing at nothing and everything, juvenile observers and go-getters.

Obviously weeping sincerely and laughing heartily at our fabulous misfortune.

Gamblers, followers, path finders, season skipping invalids.

Radiant believers and naïve bandits; pencil pushing dummies.

Ignorant drivers of futures, fighters of finales; optimistic bleeders and beggars.

Fantastical leaking mouths of music and carefully cloaked ears of commentary.

Yearningly hardened judges and charming martyrs, drenched in sweat and art.

Idealistically scheming sheep, sightlessly attractive beings.

Notably insatiable lovers swimming in seas of incomparable hazards.

Gorgeous wishers, feeders, traitors, screamers, liars, junkies and comforters.

We are: human.
So what aren't we?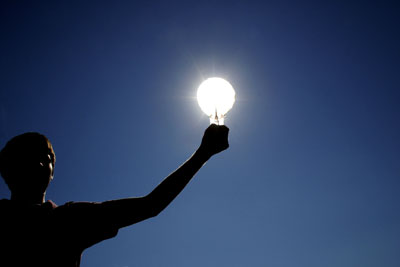 © Ty B., Oak Bluffs, MA