Forgiveness
December 7, 2009
Prolonged hatreds beyond continuation.
The silence and loneliness burning through my broken soul.
Happiness fading away through my fingertips like gains of sand.
Shattered memories fill my mind with doubt and my eyes with somber tears.
I can't fathom to hold this grudge against you.
I want this burden to be lifted off my stress tightened shoulders.
I hate having to taste the guilt and let it choke me.
I dread having to stare in your dirty tiger eyes.
Let this envy erase my pain.
Please just forgive me.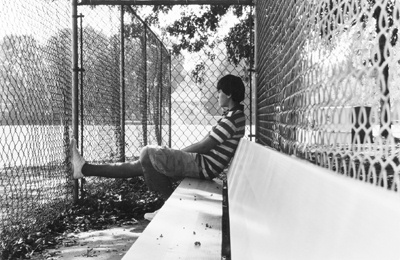 © Kyle W., Pompton Plains, NJ