The Man you Could be
November 23, 2009
You tell me that you love me
But that means nothing to you
Because what you're truly saying
Is I'm just the only one who will
Put up with all the crap you pull.

The harsh words you say to me
Cut me like a hundred stabbing knives.
The things you do hurt more
Than I will ever let you know.
The way you act, is as if you know
For a fact that I will never leave you
So you can do whatever you'd like.

You say the rudest things
And then act like it is all okay.
You treat me like a piece of crap,
And act as if it never happened.
You sleep with your ex-girlfriend
And yet I'm still here by your side.

You take me for granted, and this
I know to be a fact.
You don't see what you have
Right in front of you and that I won't be
Here forever if things go on this way.

You make mistake after mistake,
And no I do not have a clean record
Here because I to have messed up.
But you, you see, have been the worst.
And somehow in the end you leave me
Feeling like I'm the one who's done wrong.

And what am I to do?
I love you too much to let you go.
I do not know how to be me without you.
Should I stay with you and put up
With all of the crap I get from you,
Or should I leave and move on?

But if I leave I will not be okay.
It will hurt more than anything.
And I won't know how to function.
It will be hard.

Does staying with you make
Me super girl? Because I put
Up with all of your idiocy?
Does that make my super power
Patience? Dose that make me strong?
Does it mean that I should be looked
Up to, or that I am an idiot for ever
Thinking that he loved me?

I suppose I will leave it up to the fates.
And see what happens.
If things continue the way they are,
Then maybe the best for me is to
Leave. But maybe, just maybe, you'll
Turn yourself around. Maybe you'll
Treat me how I deserve. And be the
Man I know that you can be.

The man I want you to be.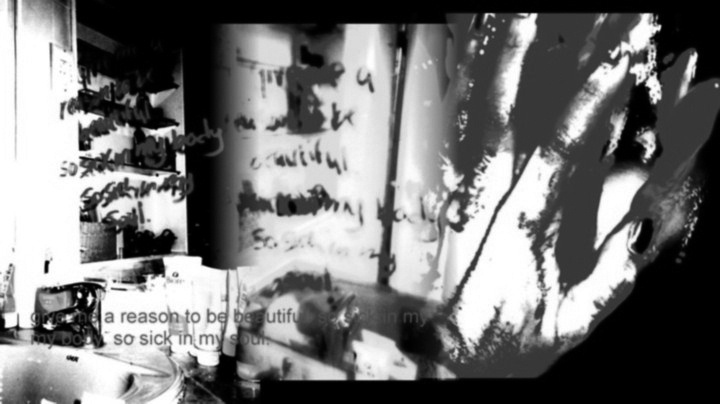 © Shann L., Tai Po, Hong Kong