Time.
November 23, 2009
It's noon, it's evening it all follows a cycle.
From light to dark and back again.
So much happens that I miss.
I wonder how that happens; I guess I'm in some sort of an abyss.
I never really thought how much goes by.
I guess what I'm trying to say is time really does fly.
As cliché as it sounds, I really appreciate it now.
Much more than I would've thought maybe because you never really do know what's going happen.
I might as well spend my time to the best.
Never hold back, or ever fret.
Because life is short and as sad as it is.
I've got to move on and do what I can with it.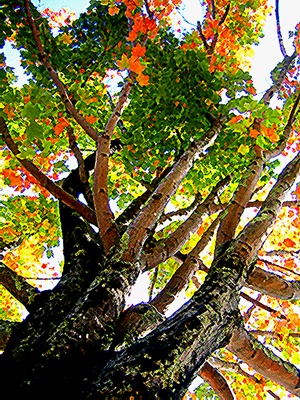 © Kathryn R., Shelby, NC