I am not My Mother's Daughter
November 14, 2009
You smother me
Not out of love but hate
Nothing is mine
Because somehow you make it yours

My life is not mine
You try and control me
In everyway you can
You try and make me like you.

But you see, like you,
Well that is the last thing I want to be.
Nothing about you is desirable
You rob me of my freedom.

You try and act like you know me,
But god, you are so wrong.
I'm a stranger to you
And you don't even realize it.

You betray me over and over
You want me to open up to you
But the second that I do,
You throw it in my face.

I'll tell you one thing,
And you tell everyone.
It is not their business
You cannot be trusted.

My roots here are not deep.
I could and want to pick up and leave.
Leave this house, life and you.
I'm just counting the days till I turn 18.

You don't know a thing about me.
I am not your daughter.
We are complete strangers.
And you are the only one at fault.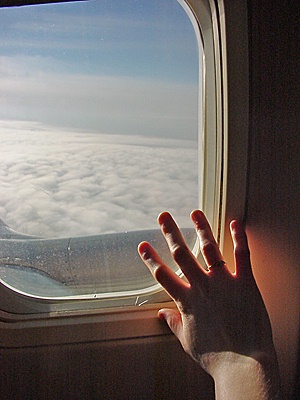 © Greg K., New Lenox, IL