Harbor no Shame
November 13, 2009
Her eyes streak with pain.
Her mouth contorted with fear.
Her body etched with memories.
She can not hold them back in longer.
All the years fall out.
But it all stays the same.
For when she walks down the street the stares keep coming.
She holds her head high despite the gawks.
She no longer has the secret.
For she gave it to her mother.
Now she harbors no shame.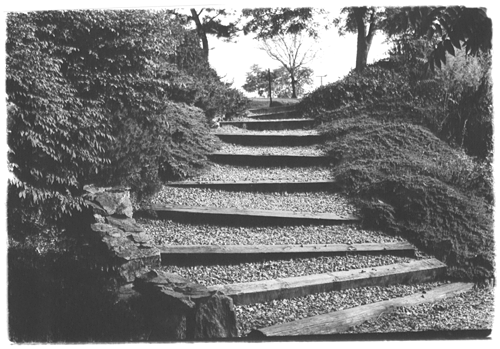 © Tracy C., Westport, CT