you're not the one i came to love
November 12, 2009
You came into my life.
You fixed my soul and heart.
You gave me hope again.
I was the happiest I have ever been.
You made me see what real love was.

But now that we are apart,
Things are hard.
You treat me bad
And I don't deserve that.

I don't know who you are anymore.
You're not the person I fell in love with
You're not the person I dated.
It's like you're and entirely different person.
And the worst part is, I still love you.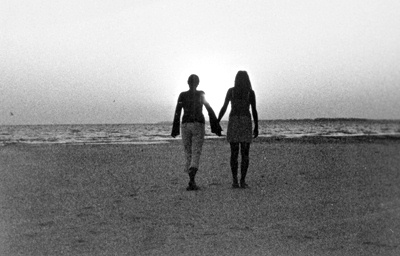 © Kim B., Marblehead, MA