Could it be love?
November 7, 2009
It has been three weeks
Since I last saw him
And in that one moment
That our eyes met

My heart stopped beating
I couldn't speak
And then it sped up
My feet wouldn't budge

Then later that day
We were sitting at lunch
And although not so close
Our eyes stayed united

Over the next few days
I barely saw him
And whenever I did
My heart skipped a beat

What is this feeling
That I get in my gut?
And what is this tingling
Could it be love?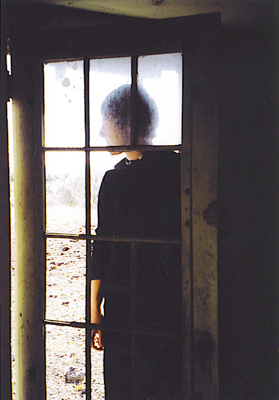 © Lindsay S., Billings, MT