Friends
November 6, 2009
Friends are important people in your life,
They will be there for you till you die.
They bring a smile to your face,
And will go with you to a lively place.

They stick with you like bubble gum,
Memories, Oh so much fun.
Friends can be miles apart,
But are always close, in your heart.

Phone calls at two in the morning,
Texting them is never boring.
Sleepovers, games, jokes and dances,
Friends will give you silly glances.

Friendship is such a wonderful thing,
Forgiveness, loyalty and honesty.
A circle of friends is always nice,
But two friends are better than sugar and spice.

Friends are each other's heroes,
They even wear each other's clothes.
If you ever need them, just call,
Friends will give hugs, that says it all.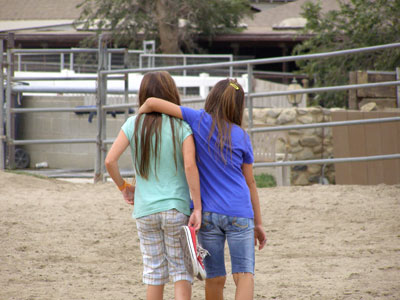 © Austin K., Studio City, CA