life of a teen
November 5, 2009
Words of life are not always what we want them to be.
The answer is not always the one we want to see.
Things come and sometimes acceptance is hard.
Your confusion can be as thick as lard.
Acceptance will come and things will be clear,
And the ledge of the rock won't seem as sheer.
Things will be better in the end,
And most of the time that's just around the bend.
So don't let life get you down,
Just let your dreams soar off the ground.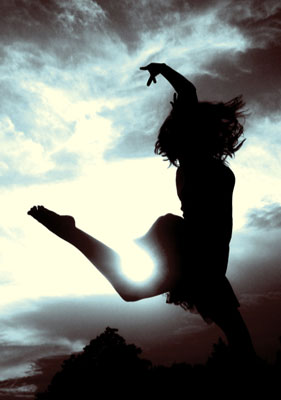 © Martha V., Morton Grove, IL