Outrunning Darkness
October 23, 2009
Whats the light at the end of the tunnel?
I travel a road long traveled before.
Teeth shatter in the shapeless clouds shadow.
My hands cant catch the worries anymore.
I am running across the night while im awake.
And it seems odd for dreams this should be.
But as fast as i can, my feet shall move.
For in this darkness, i refuse to see.
My withdrawn fear drowns out the crowd.
A bittersweet situation i dare not to find.
I strip it off like clothes from the night before.
Which guides me to shadows in the stories behind.
The road i come from so dim, so dark.
Oh, just like a cloud thats ready for a chase.
What one shall hope to find, i found again.
Outrunning darkness as light shows his face.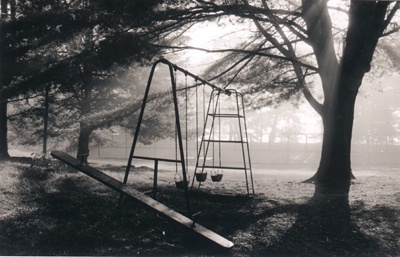 © Steve S., Marblehead, MA