The Ones Who Go Unnoticed
October 23, 2009
They are the citizens
Speaking up against the crowd
And giving a voice to the people who don't.

They are the troops
Marching on the front lines
Fighting for what they believe in
And what they live for.

They are the people of truth
Telling the world their knowledge
Though people may or may not listen.

They are the healers
Tending to the wounds of others
And putting the world before themselves.

They are the people of giving
Whether it be food, shelter
Or a shoulder to cry on.

They are the people of chance
Giving everyone another shot at life
And helping them get there.

They are people like us
Like everyone around you
They are our everyday heroes
The ones that go unnoticed
Helping us get to a better life.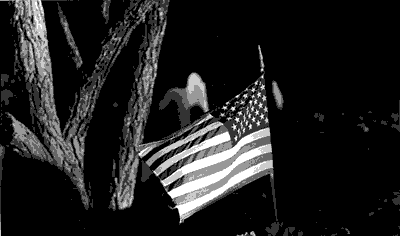 © Kimberly R., Marblehead, MA