PLEASE join me!!!
October 23, 2009
luagh
the world laughs at you
sing
they stop and stare
try
they cut you down
speak
and your not there
.....why
why do i care
the girl who dances
in the rain
who sings so loud
never part of the in crowd...
always waiting for someone to join her..
.
.
it's no fun to sing in the rain

alone.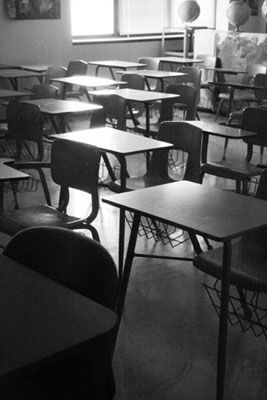 © Sean C., Princeton, IL