Listen to Her Song
October 22, 2009
She opens her mouth,
But she does not speak.
It is her song
That sets her apart.
She does not ask for people to listen,
But she sings for anyone who will.
When she is in sorrow
Her tears fall into her lullaby.
Her heart is the songs pulse.
Her eyes are its notes.
The songs are hers.
The music is her love.
She is Melody.
She, herself, is a melody.
She walks to the beat of her heart.
She dances to the sound of her own voice.
The wind moves with her.
Listen to her.
Listen to her song.
She is her own song.
The wind carries her voice.
Listen to the wind
And you will hear her song.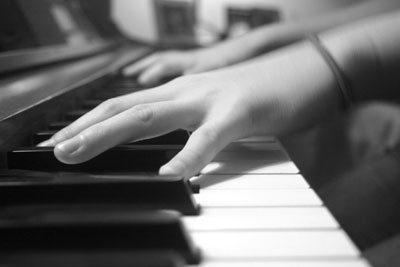 © Elizabeth S., Newton, MA