My Final Goodbye
October 22, 2009
I hate to say goodbye.
Thank you for all that you've done.
You gave me the wings to fly.
But now you have left us.
And all I do is cry.
You make our team wonder why.
You meant so much to all of us.
I want to fight for your right.
Keep playing the game at my greatest height.
You kept this team together.
Made all of us go so far.
Coach, you were the true star.
Now I'm done crying.
I'm done saying my goodbyes.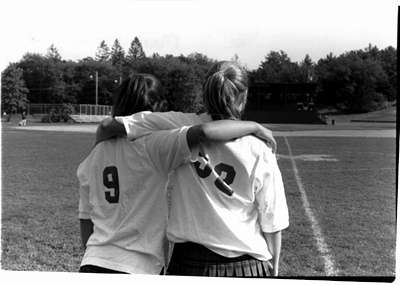 © Kelley C., Marblehead, MA