Mrs. Erickson
October 21, 2009
I haven't talked to her in a while,
And now I can't.
I wish I would have stopped by to say hello more often.

She was so nice,
And cared so much about her students.

There's been a lot of deaths in my city lately,
they've all been fellow students.
I've never had to deal with a teacher's death before,
What am I supposed to be feeling?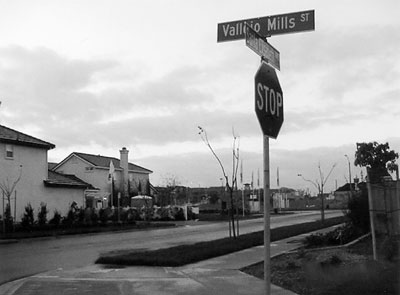 © Anthony Q., Chula Vista, CA