Bloodshot
October 19, 2009
I see a scene
Of bloodshot eyes and bloodshed culprits
Of life and of death
Of young and of old
The father kneels
As never before
The father weeps
As if all is no more
Blood sweat and tears
Mix all to form this
This scene of such hatred
This frame of what's missed
A picture perfect place
That none wish to visit
This scene is of death
And of life
Or is it?
He kneels and he weeps like a child who's been beaten
Though a child in this scene, has no place to be in
Not a child
Not a woman
Nor a boy or a man
Not a person or thing
Wishes to see these lands
This is the outcome
Of hate and of vice
This is of hearts
That freeze and cause cries
Those sick and the twisted
Feel sad even here
This is far yet so nigh
To hold something so dear
This innocent burden
This sinless of things
This is what he has to carry
This is what pain has to bring
I see a scene
With a child and a man
Neither belong
And none are left to stand
This is a nightmare
Not even a dream
This is reality
This is all that it seems
A man holds his child
Cradled in his arms
The blood sweat and tears
Trickle down. no more harm.
He screams and we weeps
For all to be heard
Not even he can be saved by all that was learned
A daughter lie there
Resting in his arms
Not a child should be placed
Anywhere where there's harm
She has breathed her last breath
He feels nothing, not alarmed
He wears his last tear
In memorium here
Forever in his arms
He walks his whole life
Knowing all but what's best
He treks through his history
Knowing none but what's gone.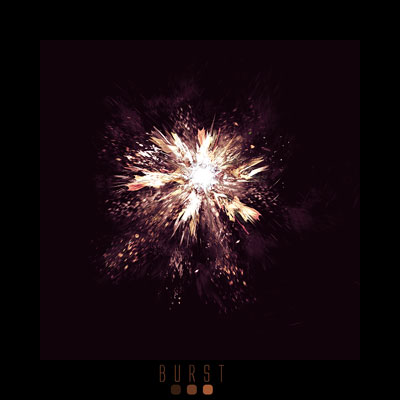 © Noah P., Platte City, MO