Catch Me
October 13, 2009
Too many times I've fallen for you,
Too many times I've landed on my face
because you didn't catch me

Drop me once,
you should've known
Drop me twice,
I should've known

So what does it say
about the brains in my head
that I came back a third time

This time's the test:
Will you catch me,
will you let me fall,
will you pick me up and drop me again?

I know you've got arms on your body
and brains in your head,
You could catch me if you wanted to,
Do you?

Don't answer the question,
I'm already falling,
Just show me,
Catch me.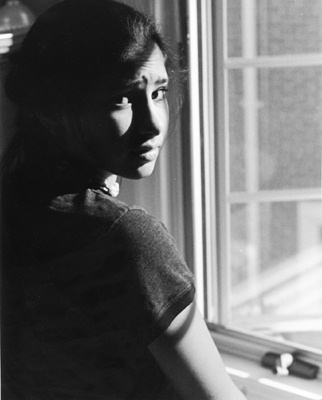 © Jennifer H., Bethesda, MD