Live to Love another day
October 16, 2009
My heart is in pieces.
My body, ice cold.
We thought we'd last forever
But the passion between us burned out.
I have to find my own light, my own path,
But why does it hurt so much?
We are better off with someone else
But I feel broken inside.
Hiding my tears behind an emotionless face
I walk on to my home
A place without his laughter,
His smile,
His voice.
When I look in the mirror
He will not be next to me.
This is better though
For the both of us.
I've cried throughout the night for days,
It seems like eternity,
Waiting for a pair of strong warm arms to rap around me.
Reality kicks in and I know they will never come.
I know he is crying too
And it breaks my heart.
He never saw this coming
But I can not comfort him.
I can imagine him crying himself to sleep.
More tears slip out of my bloodshot eyes
But I know this is better.
I know he will move on
Because we will live to love another day.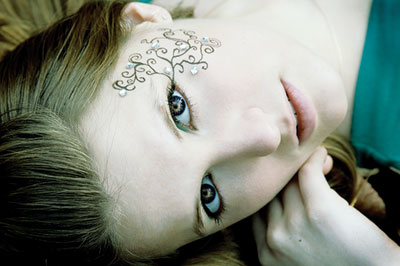 © Michelle B., Blairsville, GA