Black Skies to Red
October 16, 2009
Black skies to red, The day is dead to fall among the stars, My tears they disinagrate like snowflakes in the sun, Although my mind will flee away there is no where to run, And heads will dream into clouds made by blazing guns.
Falling, Falling nights are calling in my dreams when the stars are bright, Sunsets paint the sky a red as blood to my delite, Lovely, Lovely the balence of the day breaks inside my mind tonight, And the complex of my thoughts are unreal and quite a fright.
Brand me like a herd of cattle give me a number as my name, Let the iron burn me like the fire of a flame, And let the rain fall on my face wild and never tame.
Let it shout my name!
Black skies to red.
The moon holds my sorrows.
My wounds are as pure as snow that fall upon your face.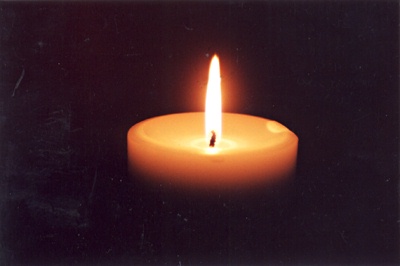 © Ashley D., Philadelphia, PA