Fragile Strength
October 14, 2009
In the time between one second and the next,
after the alarm clock goes off
but before the world stops spinning,
I find myself alone in the silence
which is no longer taken for granted.
I close my eyes, letting my spine
recollapse into the forgiving hug of my bed,
seeking again the fireworks blackness of sleep...
...but only for the time it takes to pull myself
closer to the beginning.
My feet seek the floor, tendrils from an uprooted tree,
even though they ache like no tree
has ever done.
The cage that holds me cracks with
every breath I take. My neck pulls
to one side,
determined, painful.
This is the way it has always been
when the sun and I meet each other
at the moment of my lifting
and ride out together
to conquer the expected promise
of the day.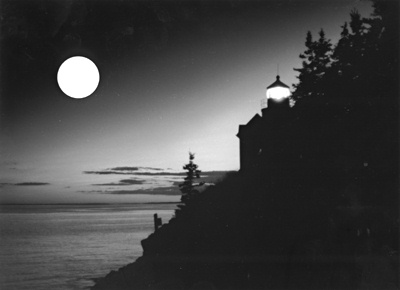 © Steve S., Marblehead, MA