Hate Me
September 28, 2009
You could bleed me an ocean,

I wouldn't care.

You've been forgotten in this mind.

You're meaningless now.

Just another of my companions.

Nothing more.Nothing less.

Sentenced to stay that way forever.

That is,unless you decide to hate me,

Go ahead if you want.

HATE ME!!

It will make no difference.

So many people already do.

It's your choice.Not mine.

You can join the haters,

I don't care.

I give you a choice,

We are over now.

Hater or friend?

You choose.Not me.

This is entirely your decision.

Remeber that.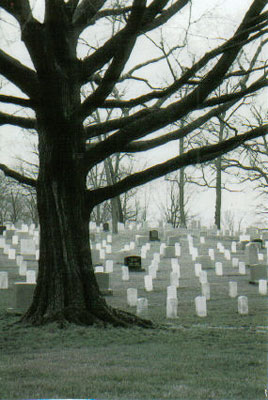 © Mary G., Ridgway, PA