Old; Young
MAG
September 29, 2009
There are nights we hide away,
Too alone, in the dark.
We smile so broadly and I lie so smoothly.
Those are the nights I feel free, unbridled –
But it's the same as a child running without shoes.
Your words could lull me into anything, but I always whisper my returns.
If only you knew the way every part of me agrees with every part of you.
We think like we are old, but our bodies and our souls are young
And we fight them from the morning until those last few moments when
we sometimes let them run, wildly
enriched by our hot breaths on our cold necks.
Your hands and my lips,
Your worries and my carelessness,
All these things come together when you touch my hair and I cup your cheek and we are gone.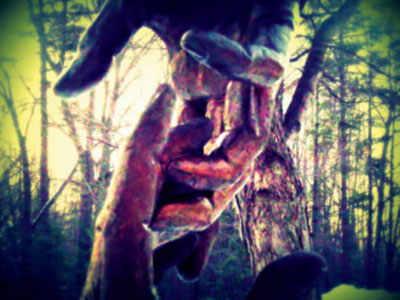 © Ashley S., Brownsburg, IN