Where'd You Go?
October 3, 2009
i woke to find your loving face,
smiling over me,
filled with grace.

but just as soon as i said hello,
you went away,
to where i dont know.

i sat straight up,
and looked around,
but everywhere i looked,
there was no one to be found.

i took out your picture,
and closed my eyes,
there you were again,
quiet and suprised.

i asked you why you werent still here,
you said dont worry,
"I'm spending some time with Jesus this year."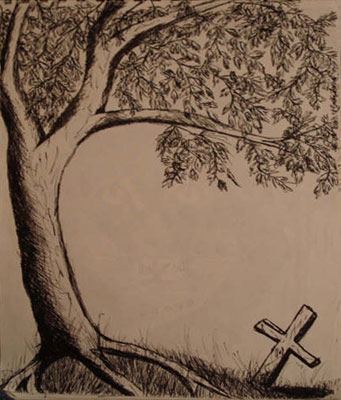 © Courtney K., Bethel Park, PA