Who Cares?
September 26, 2009
I feel as though my world is crashing down,

My heart has been shattered to the ground.

Can anyone see the pain in my eyes?

Does anyone care that my life is a lie?



Where is a friend, someone who bears?

My pain and sorrows my joy and cares?

I need to find peace and love that's for sure,

And all that I need, is just one open door.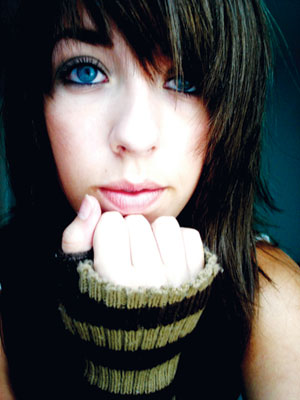 © Brit H., Peabody, MA