Lost..
September 20, 2009
Fighting old Fights
Current mood: cold
I wrote this for group only, i myself have not been in this situation.

Lost hope
it started with what i thought were "games".
Pushing and shoving lead to pain.
I had a hard time explaining this shame.
My dad said "son theres nothing to fret"
I let it go.
the next week it started again.
I was humiliated and lost.
My dad would think im a child.
I had no one to talk to, but my one only friend.
She guided me through and brought out my shine.
But without her i was nothing.
I felt i didn't belong, so i decided to end it then.
The blade to my wrists, the slits that it made.
I couldn't control and to pray.
Why me?
Accept me for who i am please.
Was this the end or can i be saved?
God let me live and i promise to change.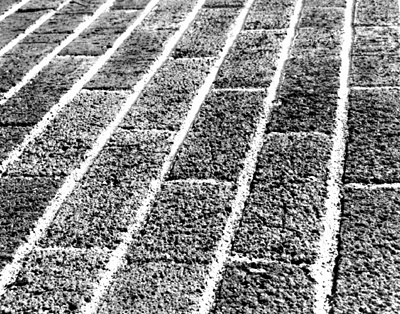 © Travis K., Phoenix, AZ