A Lost Child
September 19, 2009
In this eerie sea I stay,
can't drown in
cant's get out;
stuck in the middle of nowhere,
helpless and just
lost.

A child weakly grown,
hiding
in useless knowledge
and vast vocabulary;
trying to look
like I would want to be.
But it's not me…
It's never been.

Maybe there's hope,
someday, I'll come out;
Maybe tomorrow,
Maybe next year,
or never.

Feeling useless and stupid,
Not living up
To what I would like myself to be.
But who am I?
A stranger
Slipping in my own shoes,
Scared,
but looking brave,
stupid
by looking smart.


Just a little lost child.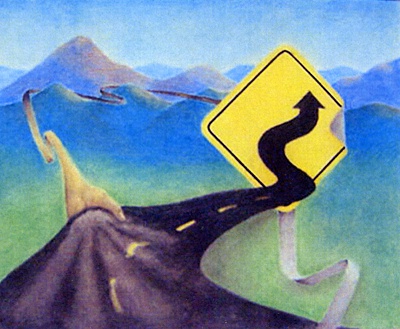 © Tyler W., Muleshoe, TX