As You Speak
September 18, 2009
(teacher speaks in background)
As she speaks of geometry and algebra, I think of running wild with the wind.
The wind knocks me down and i'm laying in the grass, unmoving. I finally exhale with a smile.

(kids in hallway speaking loudly)
As I hear the girls speak of their boyfriends and the boys joking with each other, I think of climbing trees.
I think of being at the top and not coming down. I'm thinking clearly. I finally exhale with a smile.

(lying on my bed, listening to my iPod)
As I listen to Monica sing of her special lover in rhythm to the slow beat, I begin to wish that life was just a little bit like the beat of that song.
So I could savor each special moment. So I could savor each smile I see. So I could exhale and smile while doing it.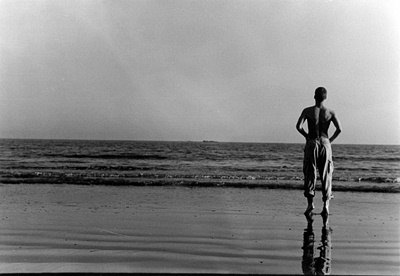 © Alexa S., Marblehead, MA