What Happens?
September 16, 2009
What happens when no one is around
When you need them the most?
What do you do?

Can i have some advice
because i feel so alone
when it comes to life
i act all happy

but can anyone see through it?
to me?
because my world is caving in
and all i want is a friend to talk

is that so hard to ask?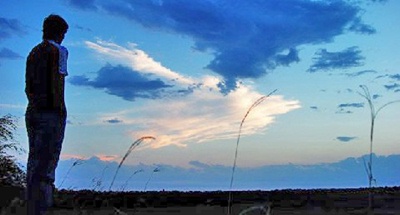 © Stefanie K., Katy, TX