Mine
August 28, 2009
For you see, these tears I cry are not for you.

They are not for you gratification
They are not so you can feel on top of this world

They are for me, so I can dream and imagine.
So I can hope, for a better life.

These tears are mine, not yours.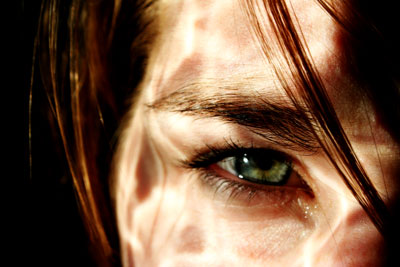 © Monica L., St. George, UT