Someday
August 28, 2009
One day, when I am old, I will remember all the things I've never done.
Never seen that special sight,
Never held a smoking gun.
I didn't seize the oppurtunity, when I had the chance,
Didn't learn that sport or ever gripped an ancient cavalier's lance
I never sailed the seven seas,
Nor felt a cool Hawiian breeze
I've never fought with bandits on scorching Sahara sands,
Never discovered any distant, far-off lands.
Never found no pirates gold,
Never fufilled any prophecies of old.
When that day comes, I will wonder,
sitting in my rocking chair,
What I would do to get back those days of might and thunder,
But then I remember what I have done,
Rowed a boat into the settin` sun,
Shared joy with my family,
Took in an injured bird, lost and far from home
I looked upon a pale blue sky and blood-stained stone.
And then when I'm sittin` in my rocking chair I'll smile,
and say
"My life was worth it anyway".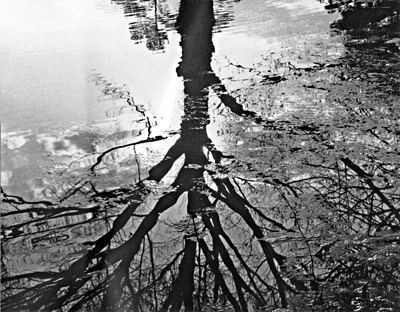 © Ciara B., Kennesaw, GA