Like Moon And Suns
March 30, 2022
Just like moon and like suns,
Without you the world seemed wrong

The smiles we exchanged,
Along with the clashes of our lips
The sky seemed so close
It's as if we brushed our fingertips along the ceiling

To learn that we would eventually fall
And I would land without you by my side
I scream into my pillow
Wondering, Where are you?

Suddenly I flew through all the seasons
But time didn't take away the pain
Wandering aimlessly through all of the cascades we built
We learn we are alone

Like the moon and like suns,
We are far apart

Still there is this gravity
Holding us in captivity
And we keep coming back
Finding each other once more

How do we say goodbye
When we come back to say hello?

I am lost in the history
We wrote together
Like the moon and suns,
You are the paper to my pen

Oh how could I forget,
All those rainy days
I had your hand in mine?

How could I forget
The liquid falling from your carmel hair
As you walked a mile
To find me
And wrap me up, saving me from my pain?

So now that we have seen the sky, the stars
Hope burns brightly like gold

And love becomes a passion
Burning
And around us
The asteroids want to crash

But we stay connected, somehow

Like the moon and suns,
I could not wake up or sleep without seeing you
In some way, some reminder,
I just know,
I love you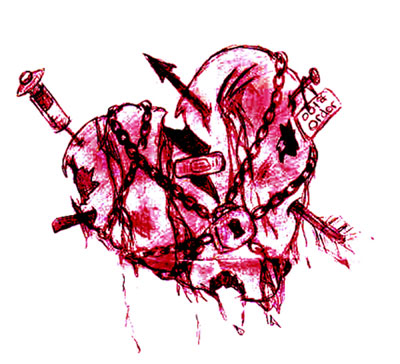 © Asia B., Hudson, MA