Descent
MAG
March 7, 2022
If we must burn
Burn our bodies down.
Down to the ground with the spiders and the centipedes.
Even farther still to the bottom of the sea.
I'll live down there with the unnamed mysteries,
Maybe I'll even become one myself.
Burn me down to the volcanic crusts,
Where I can burn with kindred spirits,
And wallow in the ashes.
Take me down further still,
So I can dance with the demons,
And wipe my face with blood stained towels.
Burn my body down so I can twirl with the damned souls.
Lower me all the way down
And let me rest between the devil and the deep blue sea.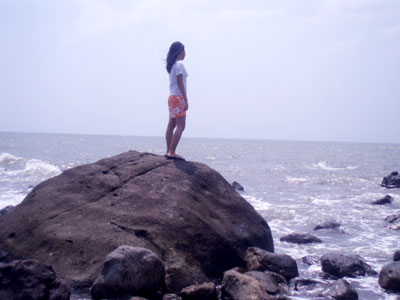 © Grace L., Bacolod City, Philippines