When happiness is Air
February 3, 2022
Drowning
Waves crash, and sweep
your feet out from under you.
You struggle.
You fight.
Your lungs burning
That small voice in your head whispers
"Just give up"
You kick for the last time,
striving, striving for the surface.
You dont make it.
The last bubbles float to the surface,
as you sink down, down, down.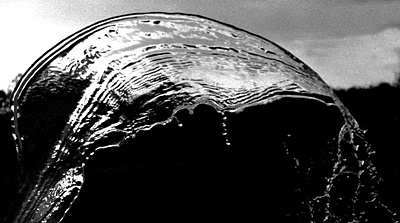 © Kellie S., New London, NH