the permit poem
January 13, 2022
Solid, dotted, white and yellow lines.
Where you can and where you can not drive.
Yellow, orange, and triangle signs.
Tell you when to yield and how to drive.
0.08 is too much alchohol.
Did you yield to all pedestrians you saw?
Low lights, head lights, fog lights, when to use them.
These are the driving rules please dont confuse them.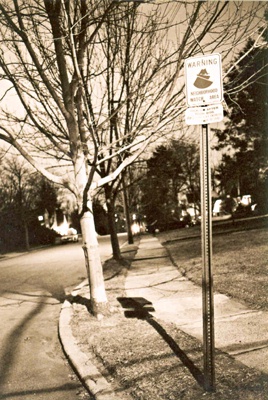 © Samantha G., W. Orange, NJ