Spring
January 3, 2022
Father of the blossoms
Heed my call.
Brush away the remnants of morning-frost
Left over from the glacial fingers of the sharp Soldier
And come alive once again.
Raise the starved sprouts and beckon the rain to your being.

Stretch your paternal branches towards the sun once again
After your long rest.
Become reborn again
From the ashes of the eternal chill christened Winter.
Gentle storms and cloudy skies
Start the steady path for regrowth.

Swirl your elusive mist as the dawn emerges each morning
Stretching over the endless meadows of your Domain.
Let the mist turn to clouds and then clouds to rain
Rejuvenating the earth beneath your well-worn feet.
Father Spring heed my call
Start our cycle of life again.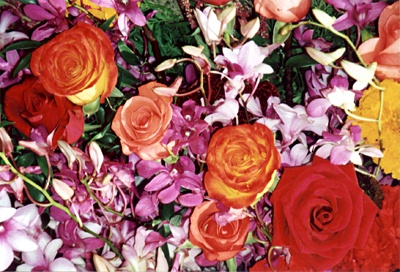 © Stacey L., New City, NY