Self-love
December 20, 2021
We need it.

We often push others for consumption,
but rarely ever let ourselves bear it.

The intake is almost painful to swallow,
the selfish presumption embedded if we do so.

Why?

Our bodies crave it,
A necessity in order to thrive.

Filling our bellies and minds satisfies our cravings for it.
Yet we often feel sick to our stomachs.

It's not a poison
But in fact, nourishes our souls.

So why is it so selfish to give in to what our bodies need?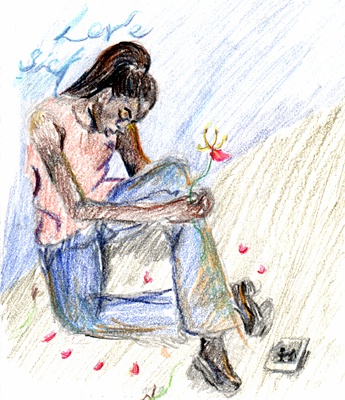 © Sherrell B., Philadelphia, PA