Train Rider
November 29, 2021
Bring your redemption
to life's banquet.
The barricades
of grace—
The memory and the future
come to me
when I am under blankets
staring at the face painted world—
Neon and burned streetlights
and shriveling milkweed meaty tear souls
with homework to do
as the sky tries to collect us.
We put our truth
in the trees.
Bring redemption
like a train ticket to the Life Light Tear Express
where I ride, where I ride,
where I ride.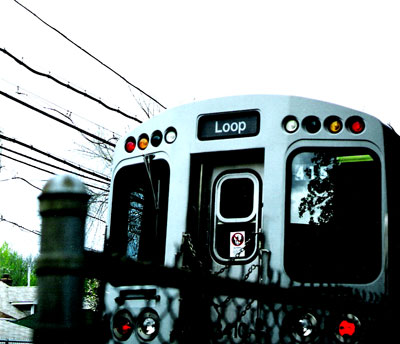 © Alyssa V., Chicago, IL