Writer's Block
November 16, 2021
Writer's block is something a lot of people get,
It's a writer's biggest threat.

While it may seem stupid to not be able to write,
It feels like a fight.

Writer's block feels like fighting with your brain to give you a topic or word,
Bare with me, even though this seems absurd.

It's when you can't think of the right thing to add,
Which, in turn, makes a lot of writers sad.

Understandably, since when you need your brain to work the most,
All it can think about is that one Instagram post.

Why does this happen, you may ask,
I wish I knew because when you have writer's block, writing feels like a task.

Writing is supposed to be enjoyable and relaxing,
Not something that feels taxing.

So, if you're like me and suffering from writer's block,
Take a break; today you don't have to open a Google Doc.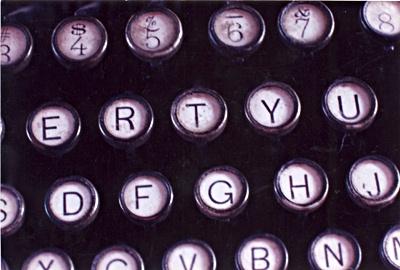 © Mary A., Fullerton, CA