This Dark World
October 11, 2021
I've screamed until my lungs pop out;
I've cried until my eyes became as swollen as
My bleeding, bruised heart.

The veins are snapping in my soul;
My limbs slowly tear off my body.
Soon my stomach will tumble right out too.

My head pounds like the pouring rain,
My heart beats even faster;
I need you in my life.
I need you.

I think I'm going to lose a foot
If I don't walk with you,
Or my hands will come off first
If they can no longer hold yours.

Please don't leave me here in this dark world;
You switch off the light switch of my life
Every time you walk out the door.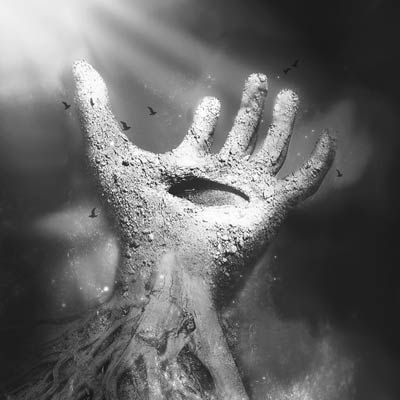 © Robert K., Mississauga, ON, Canada