Declining Inclination
October 8, 2021
I loved you
I loved the way you moved
I loved the way you talked
I loved the way you did simple things, down to the tiniest details
I loved you as if you were my own,
As if only you belonged to me,
As if you were the only person around
I loved you more than life itself
I still do love you,
That's for sure
But I can no longer do anything about it
Because I stopped loving you, just for a moment
And in the small moment, I lost you
I let go, I let life get in our way
And it broke us apart,
Along with all of our hopes, our dreams,
And any chance at restoration
I used to love you, so very much.
Who knows?

Maybe I still do.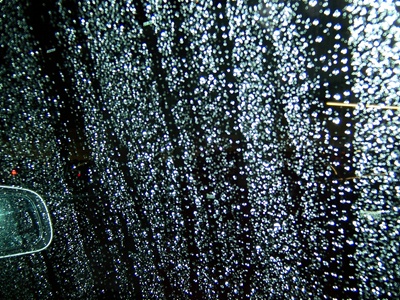 © Jessica L., San Jose, CA