A Serenade of Love
October 1, 2021
A serenade of love
is whispered up and down the nightingale.
Rings of gold are whispering
up and down a ladder
I can reach
but never see.
Golden-bronze daisies are blooming
from starlit tea-sweet windowsills
as special as every fifth note you play
on your new violin
is so special—
it goes into my ears
and is never found again.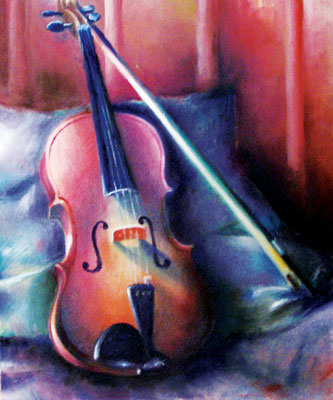 © Betty L., Fremont, CA