The Cold
August 19, 2021
why am I so cold?
why does my heart beat slower?
is it even real?
this ice that continuously floods my veins
why is it there?
a constant reminder of the lasting warmth of an embrace
a constant fear of the compassion I always lack
should I embrace the cold?
as no other wishes to embrace me
I feel the numbness spreading
all that's left is the constant ache in my chest
the constant cold stabbing through my heart
is this it?
is this the end of the cold?
will I be alone once its gone?
this cold that I have learned to call friend
for no other wishes to embrace my heart
as this cold has dared to do so
so now I must say goodbye to my only friend
The Cold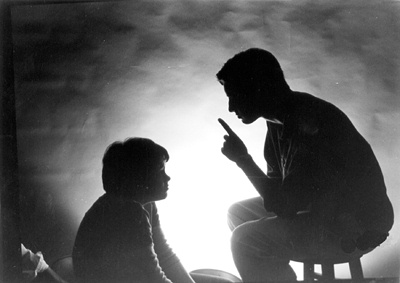 © Amanda T, Marblehead, MA