My father
June 29, 2021
You love me like you always do
You make me feel safe
Always when I am in front of you.
You and mom are the greatest gift that I've ever received
And the opportunity to love you has been greatly seized.
I know that the last three years have been hard
But by reading this poem I hope it enlightens your day
And together the problems we will slay.
Let's forget the past and the memories that we want to remember at the last,
As we enjoy this day in our own way.
These problems haven't stopped me from loving you
And of course, without you I feel like I am in Monday blue.
Whatever it takes, to jump back
We will do together, this and that.
All the good things are going to come in our way
Just wait and then we will dance and sway.
I promise that I will be successful in life,
And will try hard till I strive.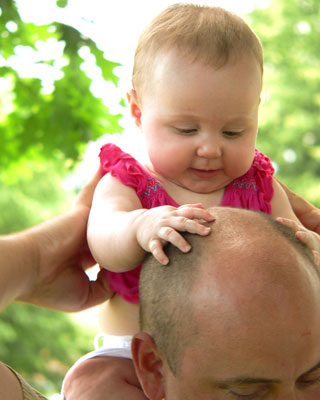 © Lukas D., Conway, AR